Welcome to the Dark and Darker Interactive Map. The map showcases all locations that are currently available. You can also use the search and filter function to specify what you are looking for.
Have you found any errors or want to give feedback? Please report in our community Discord in the feedback channel.  
Work in progress, this page is under construction.
Right now the following maps are available in Dark and Darker:
Crypt 1
Crypt 2
Crypt 3
Crypt 4
Inferno 1
Inferno 2
Inferno 3
Crypt 1 Map in Dark and Darker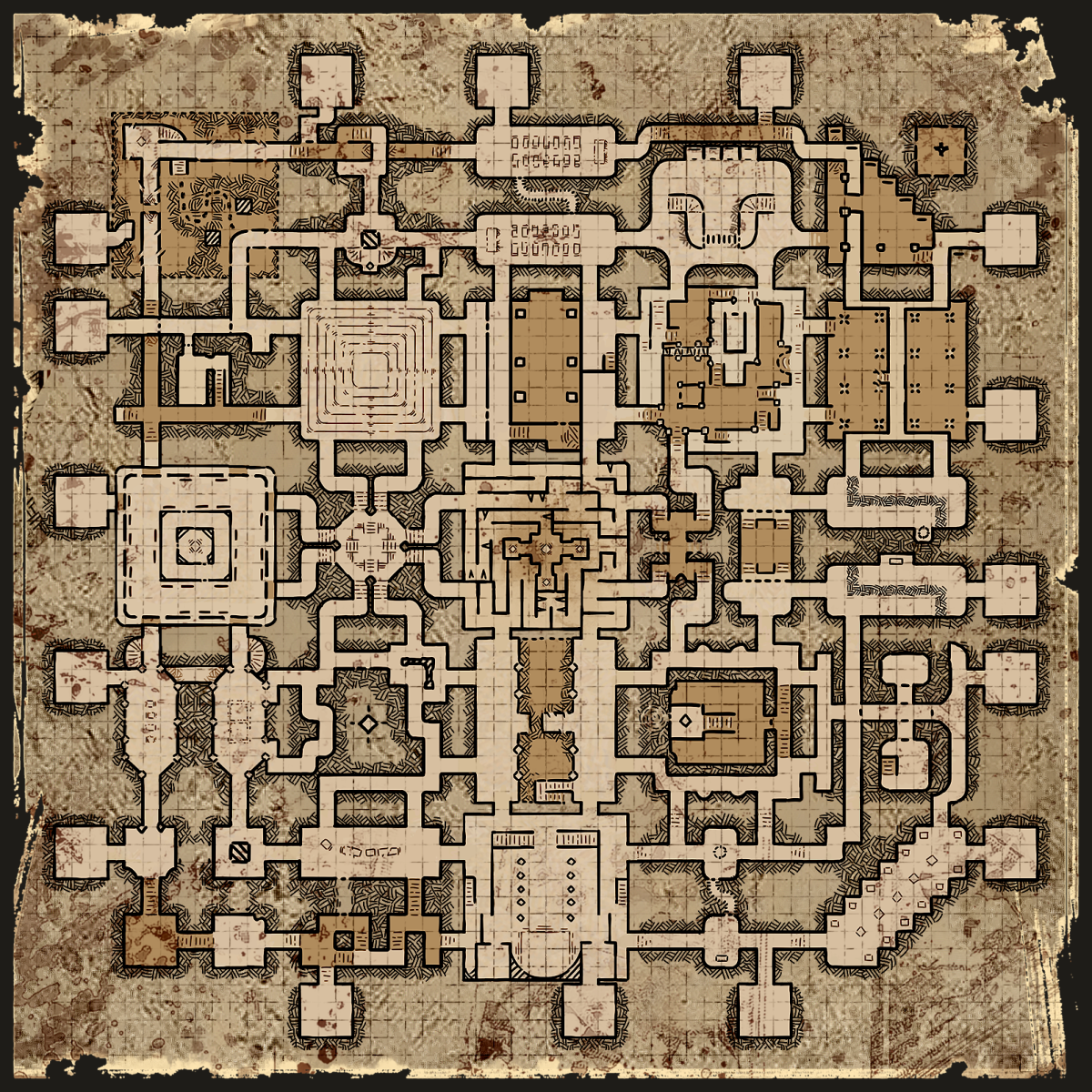 Crypt 2 Map in Dark and Darker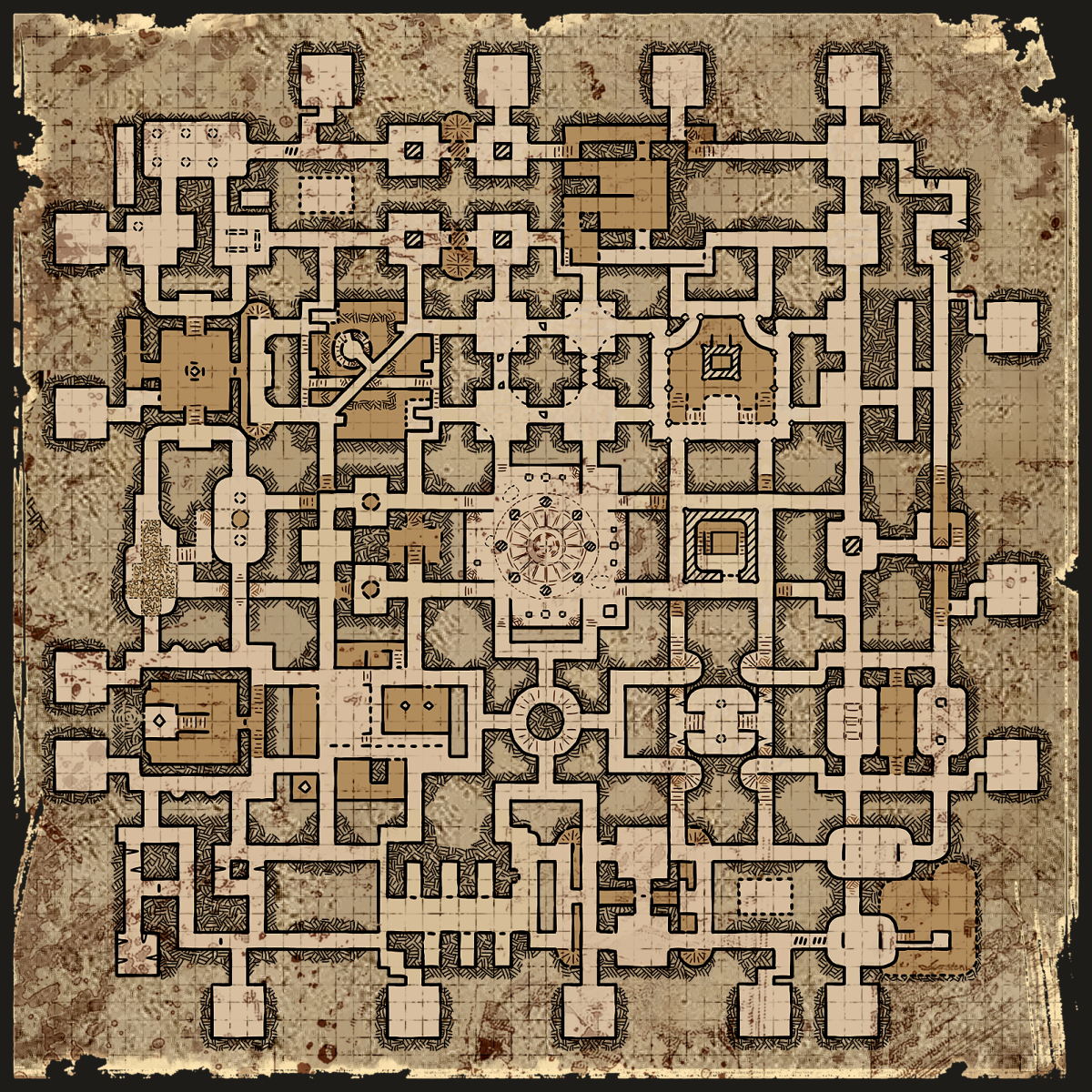 Crypt 3 Map in Dark and Darker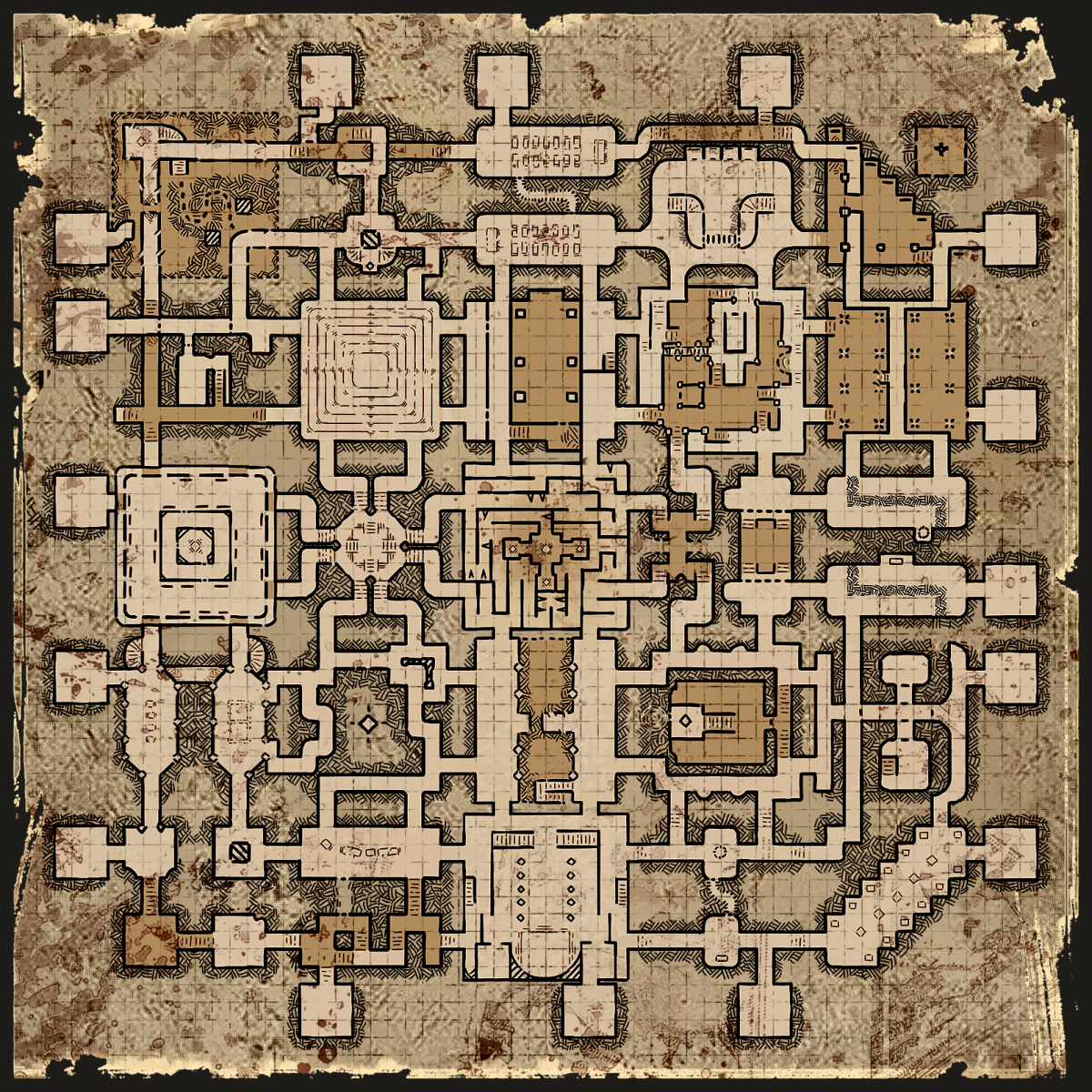 Crypt 4 Map in Dark and Darker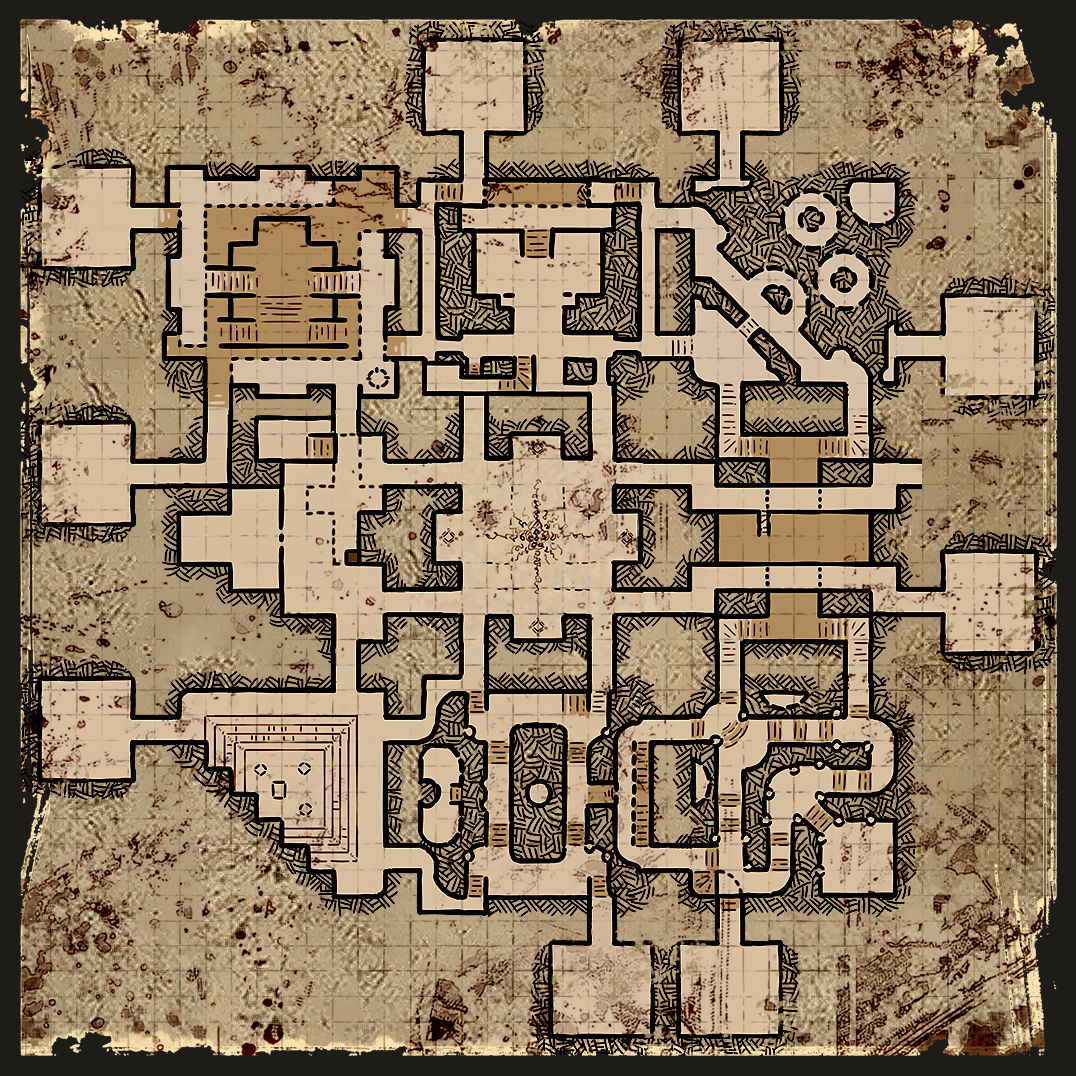 Inferno 1 Map in Dark and Darker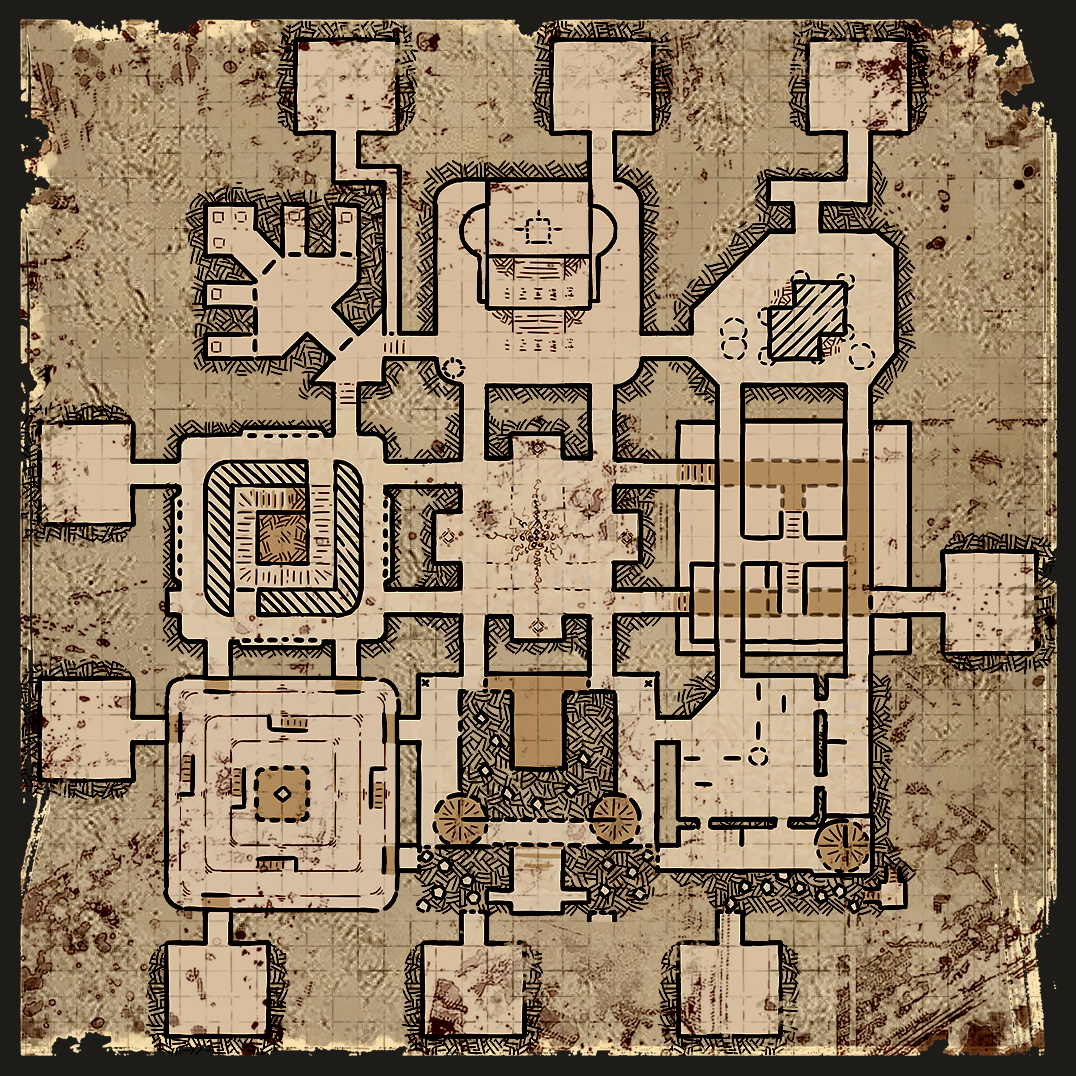 Inferno 2 Map in Dark and Darker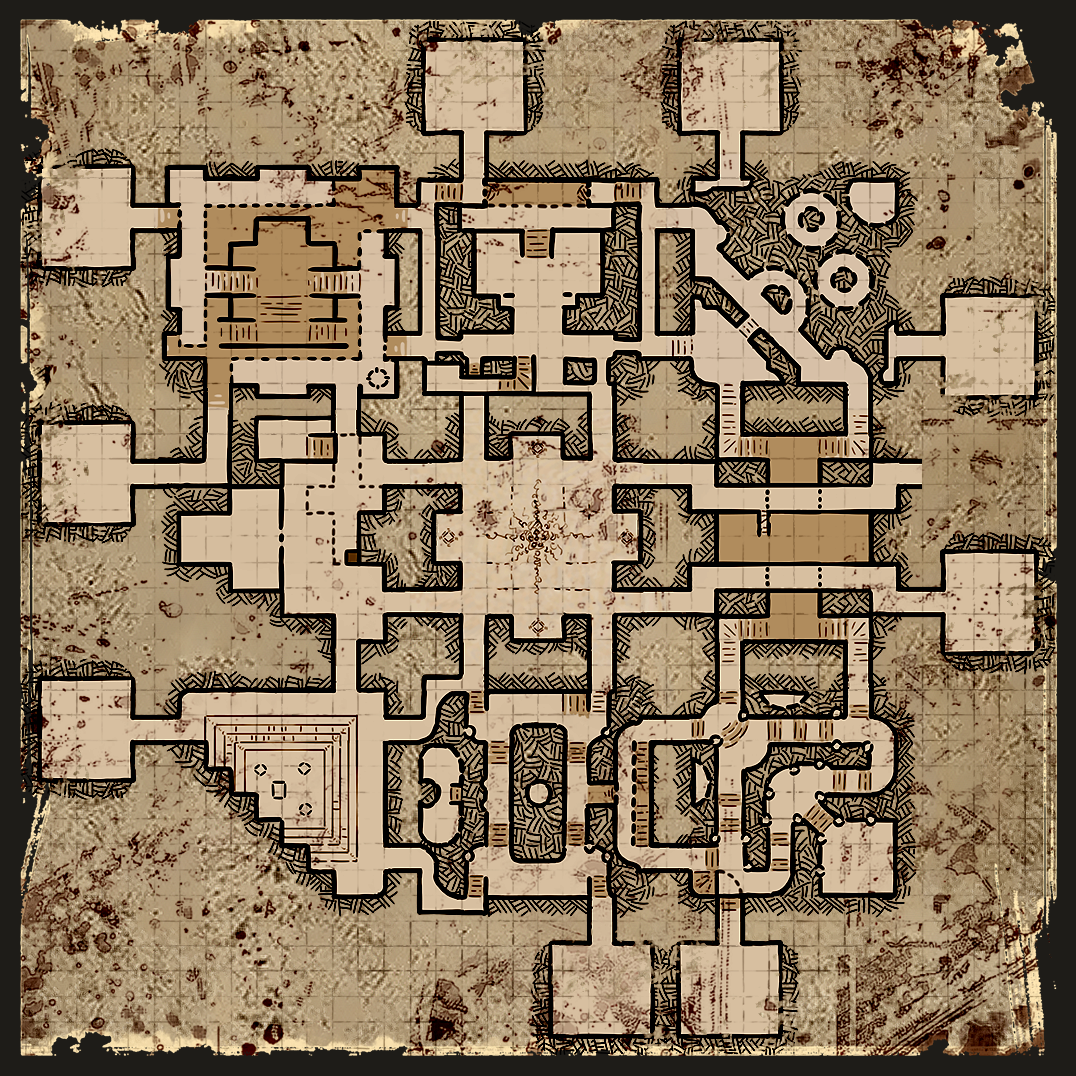 Inferno 3 Map in Dark and Darker